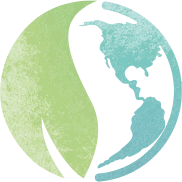 A GREATER DEGREE OF GOOD
As a member of the Rheem® family of brands, Richmond® is a big part of Rheem Manufacturing's commitment to taking a greater degree of responsibility for future generations. Watch the below video to learn more about how we're doing good by our customers, our people, our partners—and our planet.
Next-generation thinking
We're focused on innovating Richmond products with intent, designing solutions with lifetime sustainability in mind—from material selection to smart features to responsible recycling. And, our products are made to meet our customers' needs—giving them greater control over their energy and water consumption, lowering their environmental impact. We are transforming the industry by introducing ground-breaking, intelligent air and water products to homes and businesses around the globe.
---
(swipe for more)

ESSENTIAL®

The Richmond ESSENTIAL® Electric Central Water Heaters

has an energy factor of up to 0.95 which means lower energy bills. Its sustainability story also includes superior resistance to corrosion with exclusive Porcelain enamel / Glass Tank Lining. And *EverKleen™ lets your water heater fight harmful sediment build-up thus improving tank life *Optional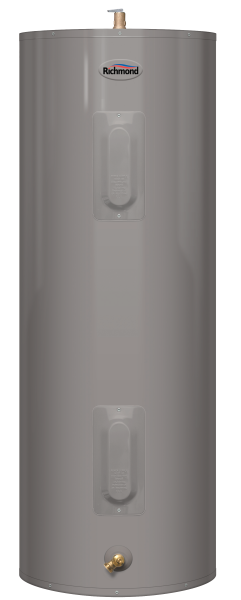 SOLAR
The Richmond Solar Thermosiphon Water Heaters
uses its panels to collect solar energy and eventually heat water. This in turn reduces carbon and greenhouse emissions and protects our climate. Also, its exterior casing is made from anodized aluminum, which is extremely durable to ultra-violet rays, in humid climates, and in coastal areas. Also, with double "direct" glass enameling baked at 850°C, the tanks have longer life span, even with water having high salinity content.